FLUEGEL DAS MAGAZIN FUER PILOTEN Nr. 180, 2 2023 mit AERO Friedrichshafen Special 2023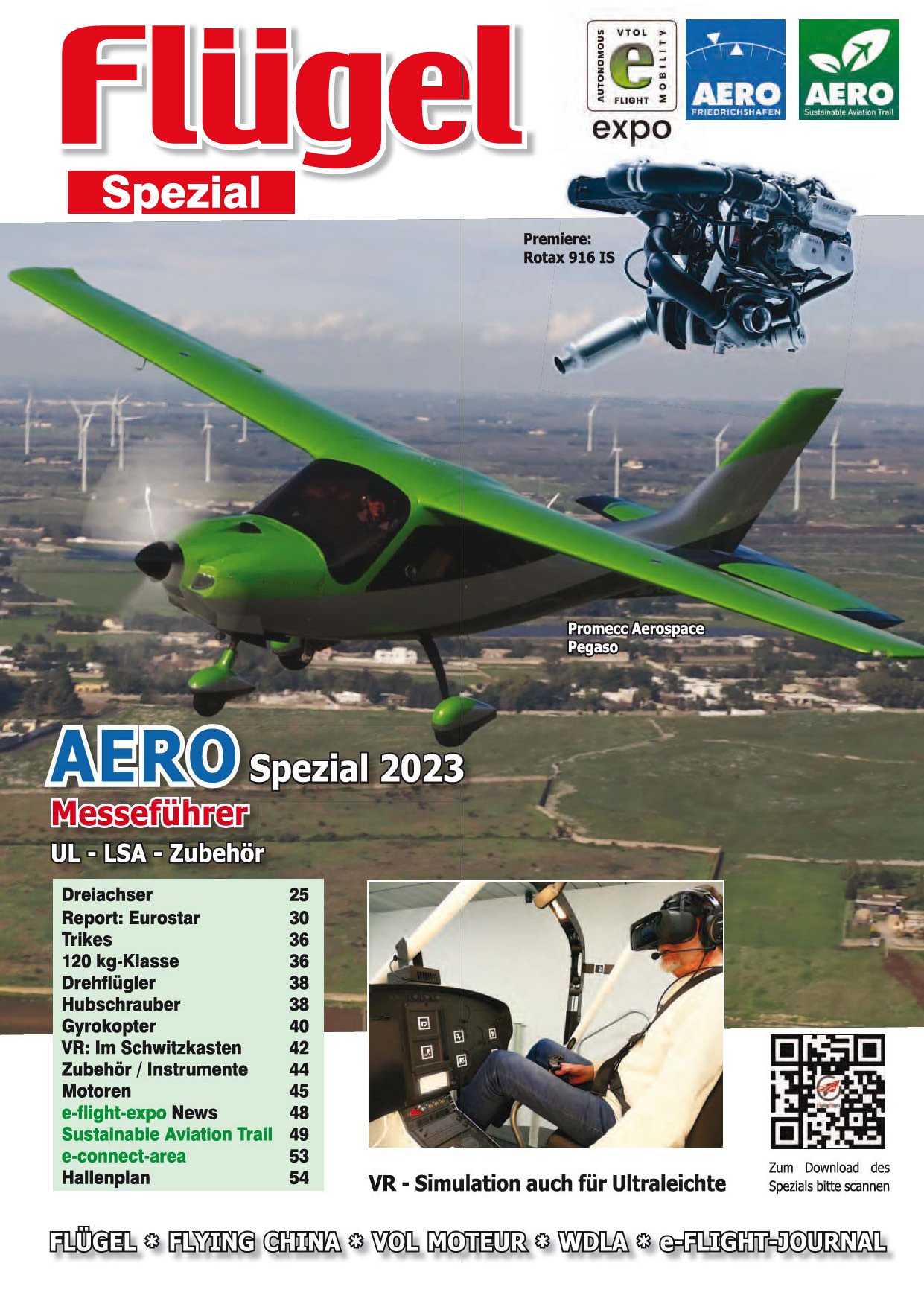 4 EURO
3,74 euro Netto 0,26 euro VAT 3,81 eur Netto 0,18 euro Mehrwertsteuer(5%)
Customers who bought this product also bought the following products:
8,00 EUR You get the magazine as PDF for download.
7,62 euro Netto 0,36 euro VAT
Individual download link. Illegal disclosure will be prosecuted!

8,00 EUR

(7 % VAT incl. incl. Shipping costs within france)
This Product was added to our catalogue on Tuesday 14 February, 2023.